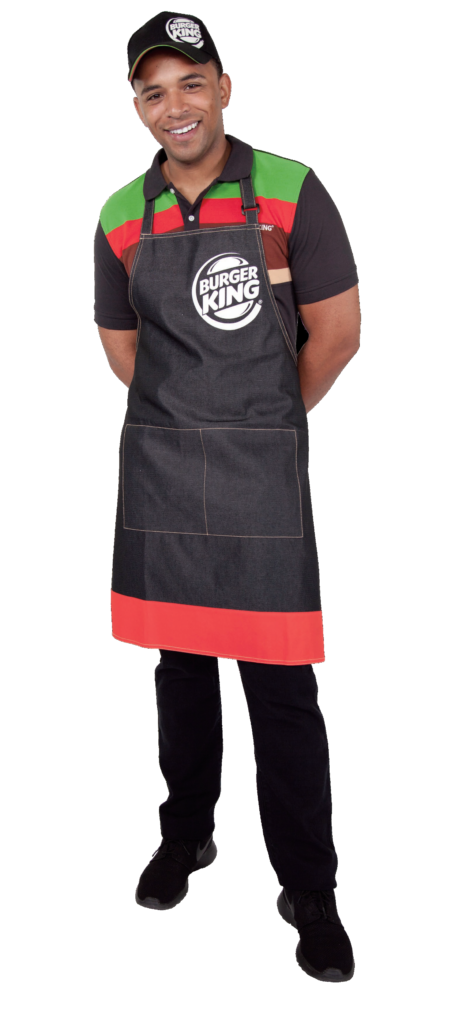 Glencoe Management is proud to be an outstanding operator of Burger King restaurants throughout Nevada and Arizona.
Our franchise group has won many awards and accolades for excellence in our more than 25 year history. We attribute this success to our people, and believe that each employee contributes directly to Glencoe's achievements.
Glencoe Management is proud to be an equal opportunity employer, and as such we value diversity and great ideas, and foster the personal and professional growth of our employees.
The company's guiding principles are Pride, Respect, Honesty and Integrity.
These values remind us to take pride in everything we do, treat all employees, colleagues and guests with respect and courtesy and maintain the highest levels of honesty and integrity in all of our actions.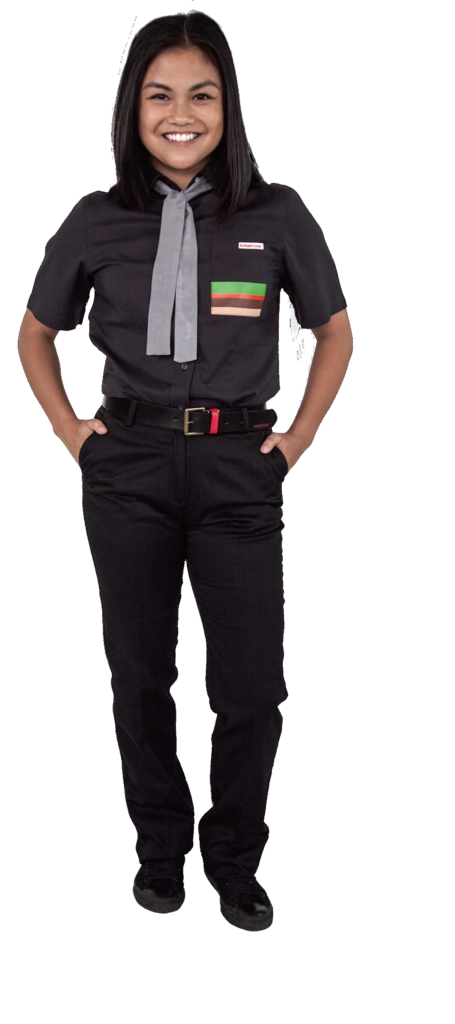 Careers
It is the philosophy of Glencoe to promote from within our organization. Career track advancement and promotional opportunities are abundant. Many employees stay for the long-term, and we have created several career development programs to help you become your best self and will be there to guide you every step of the way.
If you are interested in a career with Glencoe Management, please view our current job openings today!